Hello!
ANIMO LTD was established in 1994 and started its business with the sale of tire materials of the US manufacturer TECH as well as opening of a small car service station in Valka. At present, ANIMO Ltd specialises in all types of car service station equipment, including car lifts, test lines (including brake stands, shock absorber testers, wheel alignment testers, gas analysers), oil equipment, car engine diagnostic equipment, wheel geometry adjusting equipment, wheel mounting and balancing equipment, and the sale, installation and maintenance of other care service station equipment.
ANIMO Ltd suppliers and partners are several of the world's leading manufacturers from different countries of the world, such as MAHA GmbH (Germany), Hunter (USA), TECH (USA), Stertill Koni (Holland), Brain Bee (Italy), S-TEC (Germany), Hella-Gutmann Solution (Germany), Haweka (Germany), AVL (Austria), Boxer (Italy), Blackhawk (US), Wielander-Schill (Germany), ATH (Germany), SICE (Italy), UNIMETAL (Poland), PEAK CORPORATION (China), etc.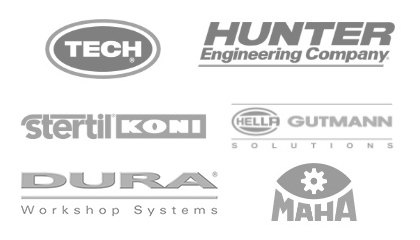 Our experience and high technical level of equipment allow us to operate successfully in every technical field, i.e.:
Auto repair shops;
Truck care centres;
Bus fleets;
Fire stations;
Agricultural machinery and tractor repair shops;
Road construction machinery workshops;
Aviation companies;
Industrial enterprises;
Technical schools and colleges, etc.
ANIMO Ltd's line of business in the auto repair shops authorised by car and truck manufacturers should be emphasised since most of the professional equipment we offer comes with car manufacturer recommendations, often exclusive ones to perform specific inspections and repairs. Our main partners in this segment are VW, AUDI, BMW, Mercedes-Benz, etc.
At ANIMO Ltd, you will find the solution to a specific problem by applying the most practical method in the given circumstances, be it vehicle inspection, vehicle health check or wheel geometry, etc.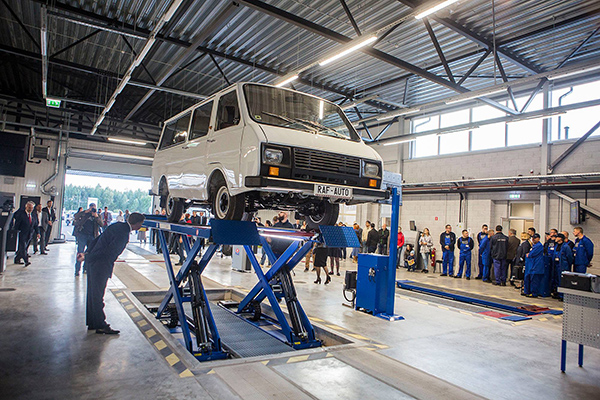 Another important activity of ANIMO Ltd is equipping of official vehicle inspection stations – a direct testimony to the seriousness and professionalism of our work in preparing software and equipment for the highest loads in accordance with Latvian legislation and requirements of the Road Traffic Safety Directorate (RTSD).
But, no matter how sophisticated and complete the equipment is, it is not possible to profit from it without educated users. ANIMO Ltd does its best to achieve this particular goal:
Equipment maintenance software in the Latvian language;
Equipment operating instructions in the Latvian language;
Professional on-the-job training for users;
Training seminars by type of equipment and type of work to be done.
We are proud of our employees and are happy to work with knowledgeable field specialists for so many years. We make sure that existing skills are constantly updated and new knowledge is acquired. We are regularly visited by official representatives of our suppliers who conduct various presentations and trainings; likewise, our employees regularly attend trainings at the manufacturers training centres.
We hope this web site will be a great help to our existing and potential partners in selecting auto repair shops and workshop equipment and will provide information necessary to purchase efficient and optimum equipment and tools in these belt-tightening times in the context of working efficiently and professionally while saving time and money.
On this website, our customers can get both business information and additional knowledge.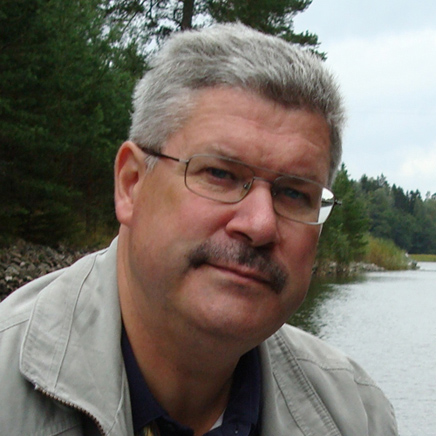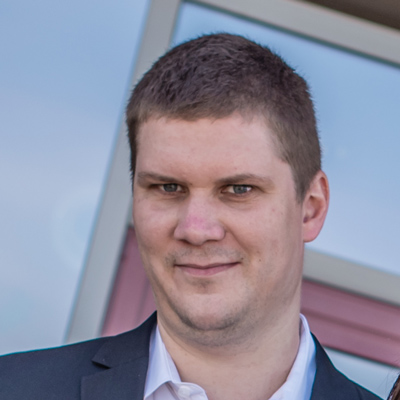 Hoping for a fruitful cooperation,
Andris Muiznieks,
Janis Muiznieks